Tag: Photographic Filters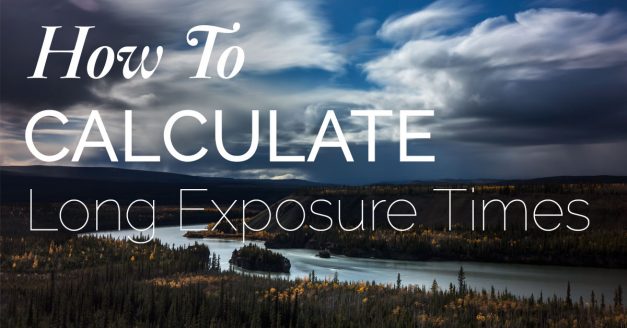 Learn how to calculate the exposure time for long exposure photography when using a neutral density filter. Post includes long exposure plus free downloadable PDF containing all the long exposure charts.
Read More

Don't Miss Out
Join 8000+ other photographers who get free photography tips and resources delivered directly to their inbox.
Sign Up Today
More Recent Articles From This Category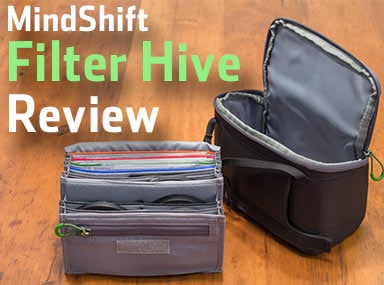 I'm excited to be able to bring you guys an exclusive first look at the MindShift Gear...
Read More